Commercial glass applications require a keen understanding of both the glass and its purpose, which means it takes more than just any old glass company to make your commercial glass replacement in Alaska worthwhile. The professionals at Replacement Glass are here to provide you with the peace of mind and quality results that can only come from years of hands-on experience and nothing but the finest craftsmanship.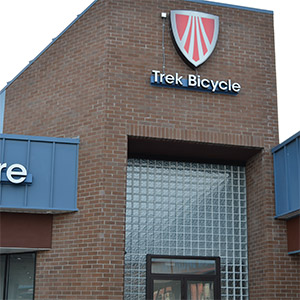 Our staff has 150 years of cumulative experience between them and an extensive portfolio of commercial projects that showcase our ability to perform above and beyond the needs of your establishment, regardless of how big or small the project is. Take a look at just a few of the ways we're prepared to apply our talents to your commercial glass replacement in Alaska:
Repair, replacement and installation
24/7 emergency service
Entrance Glass
Water Proofing
Bathroom partitions
Insulated glass
Custom mirror work
Window and security filming
Slope glazing
Showcase kits
Smoke gasket and weather stripping
Speaker tubes, mail slots, pass-through
Hardware
Accordion doors
Commercial board-up services
Window Screens-New
Screen Repair
Alongside our tremendous list of commercial glass services, we're also pleased to showcase a complementary list of top-tier brand names that we implement in all of our jobs, to ensure that only exceptional results are achieved. Some of these top name brands include:
Rixson-Firemark
Adams Rite
Gyro Tech
Von Duprin
U.S. Aluminum Corp.
Dorma Door Closures
Kawneer
UL Rated Wire Glass
Madico
LLumar
Roller Guard
Pemco
Woodfold
For more information about our capabilities as they apply to commercial glass repair in Alaska, please don't hesitate to contact us today at 907-279-8484.