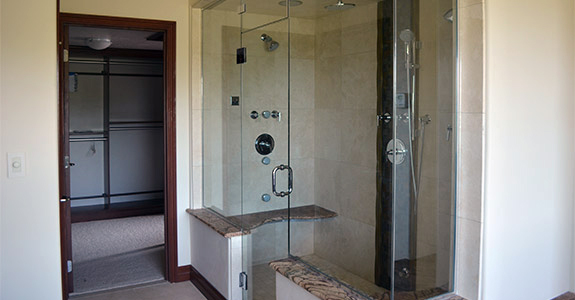 Glass shower doors are one of the most modern, luxurious additions you can make to your bathroom and they come with a myriad of benefits that help to pay for the cost of the doors over the course of your time as a homeowner. Still, it takes an expert professional to help you find the quality doors you're seeking, install them properly and keep them looking great for as long as you have them.
Since 1970 Replacement Glass has delivered the perfect shower doors to you and we have make sure they're nestled perfectly in your home to provide you with superior functionality, a grand aesthetic and an easy-to-enjoy presence. But we go above and beyond this as well—we also have the ability to craft custom framed doors, repair your existing doors and more. Just take a look at all of the capabilities our experts are privy to in our many years of servicing shower doors:
Glass shower doors and mirrors
Glass shower door installation, repair and maintenance
Reasonable pricing
Custom glass shower doors
Custom glass shower door hardware
Wood and metal frames
Shower doors and enclosures
Clear shield
Custom framed mirrors
Full length wall mirrors
Full service custom picture framing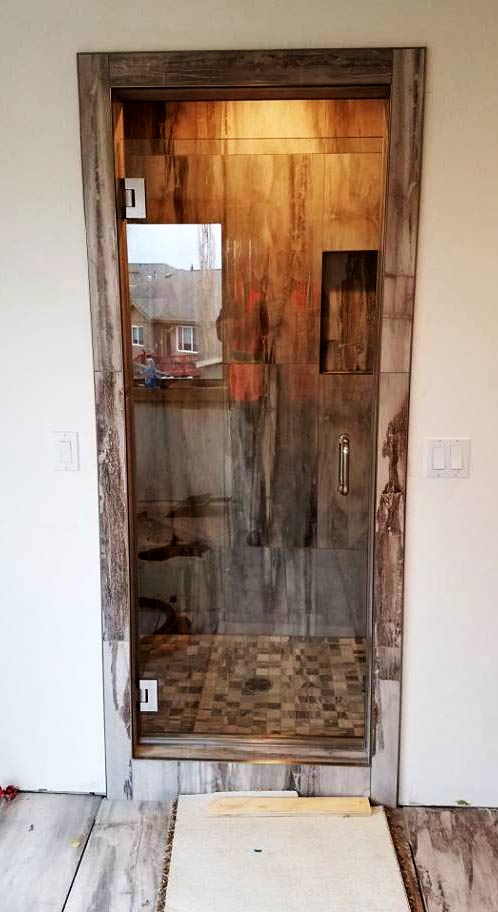 If you have a need for shower door installation, repair or replacement, or are just seeking to learn more about the many benefits of glass showers in Alaska, know that Replacement Glass is here to help answer any questions you may have! Give us a call today at 907-279-8484 to speak with a professional who can walk you through the many services we offer and help you get started in determining what's right for you and your home. We look forward to speaking with you!