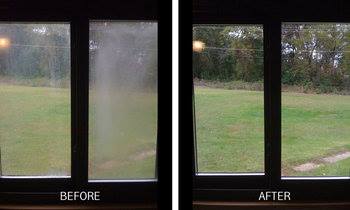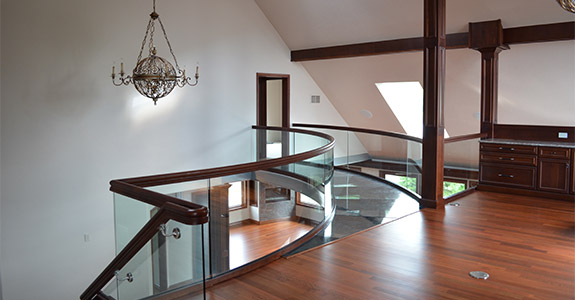 From the windows that you look out into the world through, to the panes that adorn your shower doors, to the small portholes of your garage door windows, glass is all around you in your home. When your glass becomes compromised or begins to show its age, however, you'll need an expert professional on hand to help make sure that the rest of your home doesn't suffer as a result.
Replacement Glass is here to be your unparalleled source for residential glass replacement in Alaska and through our years of seasoned experience and mission to install quality into all of our work, we're here to see that you're provided with exceptional glass solutions that meet the needs of you and your home. Some of the services we're delighted to offer our residential customers include:
Free estimates
Repair, replacement and installation
Insulated glass
High performance glass
Window and door screens
Floor glass
Skylights
Custom table tops
Vinyl windows
Solariums
Accordion doors
Glass railings
Window Screens-New
Screen Repair
With Replacement Glass on the job, you can have complete peace of mind in knowing that whatever glass need you may have, it's being addressed by experienced professionals who will make quick, quality work of it.
In conjunction with offering only the very best in services, we also make it a point to only utilize industry leading brand name products as well. When you choose us for residential glass repair in Alaska, you're aligning yourself with quality brands that include:
Clearshield
Marvin
Integrity
PlyGem
Highlight
Truth
Anderson
Thermotrue
Phantom Screens
Plexiglass
Lexan
For more information about any of the residential glass products and services we have to offer you, please don't hesitate to contact Replacement Glass today by calling 907-279-8484.